Personas Rotator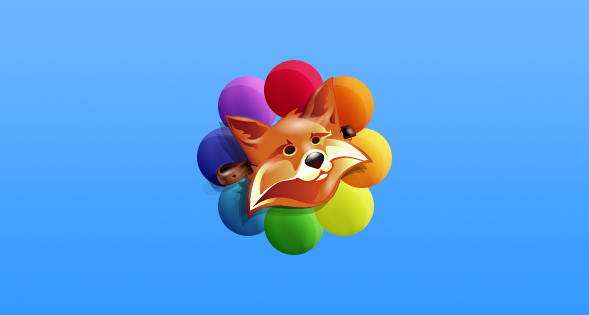 Personas Rotator is a new companion for Personas Firefox add-on to change your beloved Personas skins periodically on Firefox. What Will Your Browser Wear Now?
Personas Rotator is a rewarded Firefox add-on to change over 65000+ skins periodically on Firefox. Personas Rotator will automatically rotate the Personas skins you have. If you logged in GetPersonas.com and have favorites in the system, the add-on will try to rotate your My Favorites personas. If you did not log in the system and have no My Favorites personas, the rotation is completely random through different collections over 65000+ skins. The rotation interval time is set to 1 minute as default and you can change this value through settings to your liking.
You can also add any skin to your favorites by using special toolbar buttons. Rotate Next functionality will switch to another skin if you did not like the current Persona. You can use or adjust the keyboard short-cuts from Options panel of Personas Rotator.

---