Open With Photoshop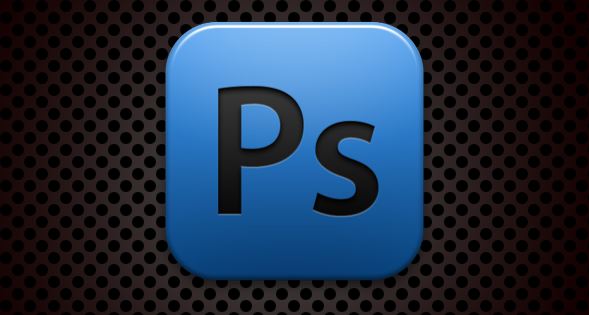 Open With Photoshop is a new companion for web and graphic designers to open up any web image with Adobe Photoshop via a single and quick mouse click.
For web and graphic designers getting the web images ready to be worked on inside Photoshop is time taking process especially for transparent PNG images. You need to save the image and then switch to the download folder and send the image to Photoshop via operating system context menus. But Open With Photoshop is the new innovative tool that combines the powers of Photoshop and Firefox to solve the problem in smart and easy way.
With Open With Photoshop you can right click on any web image inside a web page and choose Open With Photoshop option from context menu to send the very image to the Adobe Photoshop. If the Photoshop is not in open state the add-on will start up the Photoshop automatically and will place the image inside the Photoshop when Photoshop is ready. If Photoshop is already open, Open With Photoshop will simply add the image in a new Photoshop window in lightning fast.
Open With Photoshop usage is that simple and it is great time saver for web and graphic designers. And it solves the common black background transparency issue of transparent PNG images.
Open With Photoshop is compatible with CS2, CS3, CS4 and CS5 versions of Photoshop on both Mac OS X and Windows operating systems.

---