Wallpaper Rotator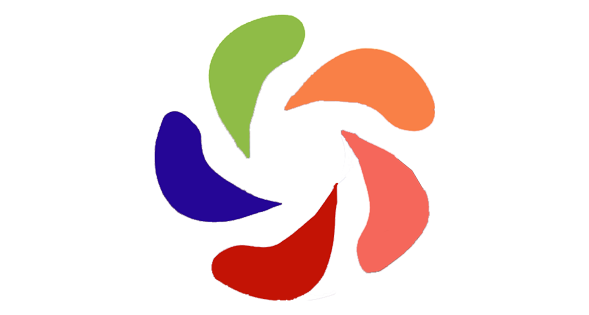 Wallpaper Rotator is an advanced tool for your Desktop wallpaper management. Wallpaper Rotator is the new Firefox extension which lets you change your operating system Desktop wallpaper periodically.
Special wallpaper rotation software have been used for the task but Wallpaper Rotator brings that functionality to right your browser. It is another proof that there is no limit to extend Firefox. You can add infinite numbers of wallpapers to your Desktop, cycle them, edit their properties, download new wallpapers from community site and share with other Firefox users.
You need to have administrator privileges to change your operating desktop. If you are a limited session user desktop wallpaper can not be changed. Please make sure to backup your current wallpaper before you install the add-on.

---