Reader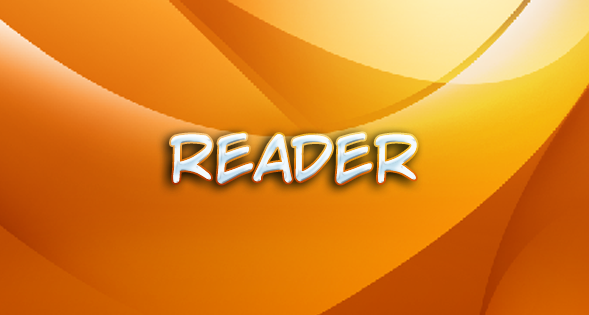 Reader is the ultimate Reader tool for your Firefox that brings the Safari 5 Reader features to Firefox and provides you the best reading experience by transforming text on any website using fonts, colors, and layouts of your choosing in a clean and distraction free environment.
✓ 16 Million Color
Reader lets you adjust your Reading pane to the ultimate possible level. You can choose any color from Color Pickerpanel for your text, background and anchor elements.
✓ Custom Fonts
Reader lets you assign any Font on your Operating System for your Reading pane. You choose your favorite font from Helvetica to Verdana.
✓ Print Less
Reader lets you print your Reading pane in user and economy friendly way.
✓ Auto Scroll
Reader provides Auto Scroll functionality so that you can read your web pages in a steady pace.
✓ Select and Read
Reader lets you select any portion of the web page and read it by choosing Read in Reader option in the context menu.

---