Feeling Lucky Fixer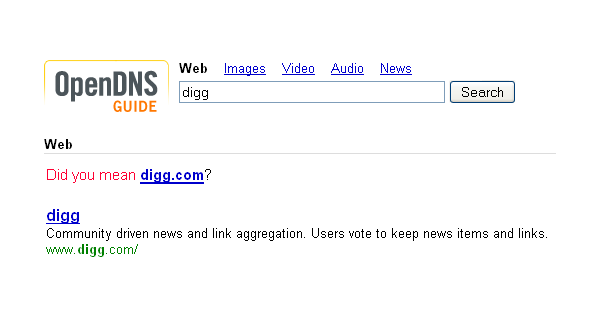 Feeling Lucky Fixer is the ultimate tool to bring back the default I'm Feeling Lucky searches on Firefox and Flock for OpenDNS service subscribers with a quick and easy solution.
OpenDNS is great service as providing safer and faster surfing experience for web users. However when it comes, it brings a big headache for Firefox and Flock users. You can't use I'm Feeling Lucky searches in address bar any more after registering OpenDNS. All the keywords redirect to OpenDNS Guide page.
I have created an extension that will fix this problem in seconds for Firefox and Flock. Install the extension, restart your browser and bring I'm Feeling Lucky searches back to your Firefox and Flock.
Extension will bring back the default keyword browsing usage to Firefox. All you need to use extension is typing a keyword in location bar that describes your visit site best (e.g. yahoo mail) and pressing Enter.

---