Readability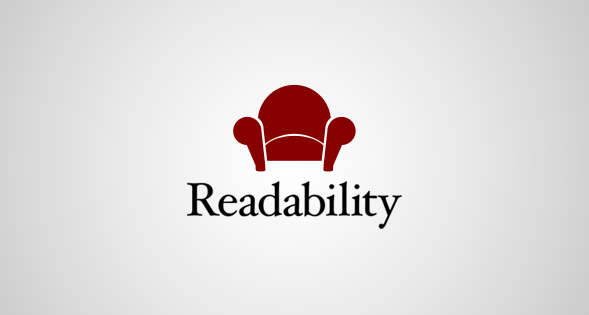 Readability is a simple tool that makes reading on the Web more enjoyable by removing the clutter around what you are reading.
Readability is a new Firefox add-on that makes reading web pages simpler and more enjoyable. The system strips the superfluous information and shows the main content in a single column of easy-to-read text. It is also a precious tool for printing the web pages in less.
Readability has 64 different styling options. You can choose to style in different colors, change the reading fonts and adjust the size of the text. Users can also add a Toolbar button to the navigation toolbox. Other than the add-on icon Readability supports Toolbar buttons, keyboard short-cuts, panel options and send via email functionality.
Readability contains Autoscroll functionality, too. As the name suggests Autoscroll functionality will let you scroll the pages automatically without using your mouse or keyboard. After you activate the Readability and simplify the page, pressing CTRL + SHIFT + A keyboard combination to start using the Autoscroll.

---