Youtube Video Center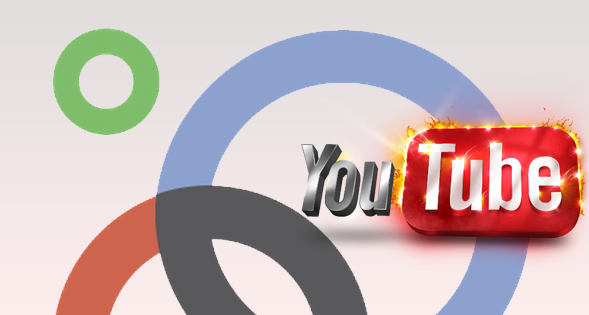 Congratulations! Youtube Video Center installed successfully for Chrome. You can right now start using your new add-on.
Youtube Video Center changes the new Youtube design and centers the whole Youtube page on the screen automatically.
With the new Youtube design whole Youtube pages are forced to the left of the screen which creates a huge gap on the right side of the high resolution monitors. Youtube Video Center centers the Youtube layout automatically to create a better design view for Youtube. All is done automatically for you when you view a Youtube video page by the Youtube Video Center.
If you find the application useful please support my development efforts.
---