Open With Photoshop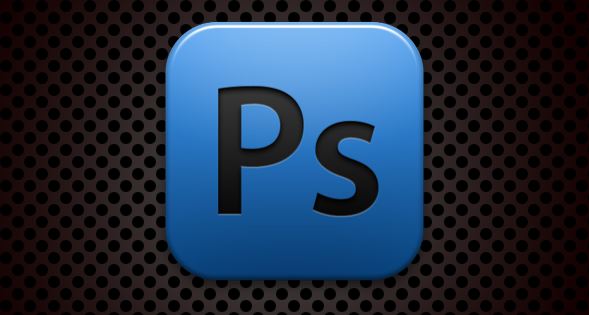 Congratulations! Open With Photoshop extension installed successfully! Please follow below steps to set the extension up to start using it.
1. Please download our communicator software to your computer by clicking the below download button.
2. Extract the archive file for a secure place in your computer. Do not delete this file because extension will need it to communicate to PS by this file.
3. Double click on the OWP.Communicator.exe This will check Photoshop path in your computer so that extension can use it.
4. If everything is OK, you will get a Success notification box.
Now you can go any web page in browser and right click on any image and select "Open Image With Photoshop" to send the very image to PS. The image will be automatically downloaded for you and will be transferred to PS for you to save you time.
If you find the application useful please support my development efforts.
---