Skype Web Messenger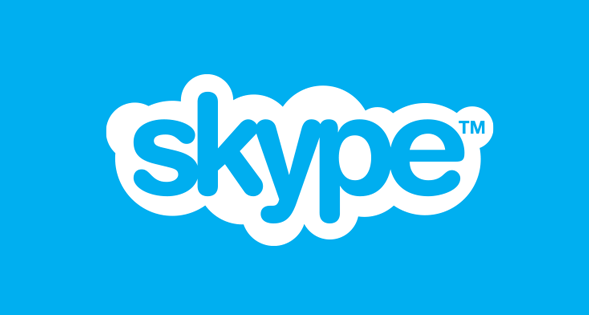 Congratulations! Skype Web Messenger installed successfully. You can right now start using your new add-on.
Skype™ Web Messenger lets you bring the Skype™ Web right into your browser to chat and message with your friends by a special Skype™ sidebar.
You can click on the green Skype icon next to address bar to open up Skype Web. Please login Skype™ to start using Skype™ Web Messenger. The sidebar will remain open and you will be able to see the online status of your friends and chat with them instantly without leaving your web experience.
Skype™ Web Messenger is a helper tool for Skype users. Skype™ Web Messenger is not officially affiliated with Skype or any Skype products. Skype™ is a registered trademark of Microsoft Inc.
If you find the application useful please support my development efforts.
---