YouTube Video Download and Convert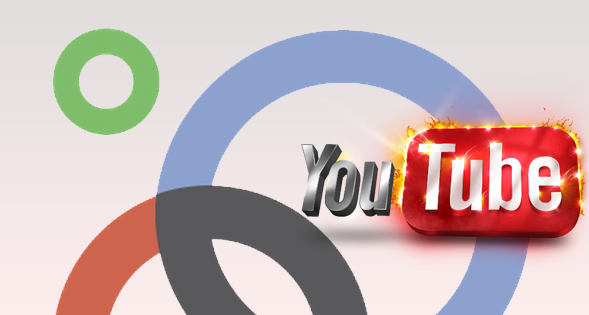 Congratulations! YouTube Video Download and Convert installed successfully for Firefox. You can right now start using your new add-on.
YouTube Video Download and Convert is the powerful add-on that can collect all available media, including videos, audio, subtitles and images, automatically for you. You can also download videos, preview YouTube videos in other video resolutions right inside YouTube and Firefox.
You can open up a new YouTube page to test the add-on right now. All buttons and download and convert panel is placed under YouTube video to reach them easily. You can gather all video, audio, subtitle and image links by clicking the related category button.
If you want to add advanced download manager and convert utilities, you can configure your add-on in configuration panel. By download button, you can download the related YouTube format instantly and watch its progress. Preview button will let you watch the related YouTube resolution right inside YouTube in case you may want to compare video resolutions or may you have playback issue with the default YouTube video player. Play With button will let you play videos with an external video player like VLC video player. Convert button will let you download and convert the YouTube video into requested format of audio by the help of FFMPEG utility.
YouTube Video Download and Convert is a helper tool for YouTube users. YouTube Video Download and Convert is not affiliated with YouTube and any other YouTube product. YouTube is registered trademark of Google Inc.
If you find the application useful please support my development efforts.
---