Google Minimalist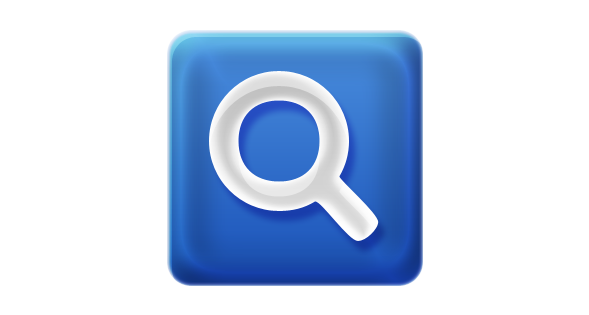 Congratulations! Google Minimalist installed successfully. Other than installing the extension, you don't need anything more to use the add-on.
After the extension installs just click at the blue Google Minimalist icon that reside at statusbar or simply visit http://google.com/
When the page is loaded you should notice the new design for the Google Search page.You can click on the Search Engine logos to switch to other search engines.
Script is forked from http://go.infinise.com/ by Philipp Antoni
If you find the application useful please support my development efforts.
---