Bargain Book Mole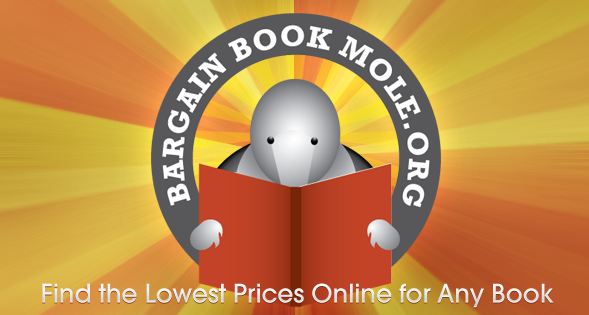 With Bargain Book Mole, you can quickly check the best prices from 20,000+ merchants on the top 30 book selling websites with just a click of your mouse.
Bargain Book Mole provides the fastest and kindest way to find the lowest book prices. Download the add-on once and always have the lowest prices just a mouse click away or search right from the website.
With add-on installed, you can quickly find the best and lowest prices online for any book new or used — offered by 20000+ booksellers and searches inventory of 150 million books.
---