Readability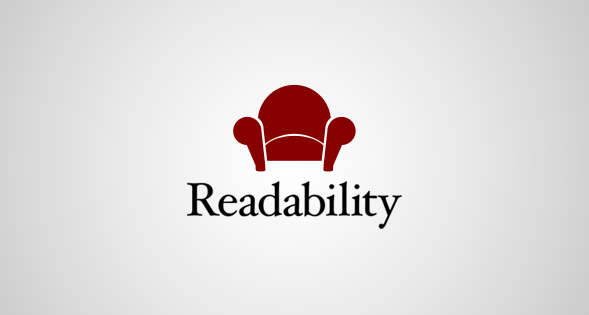 Congratulations! Readability installed successfully. Other than installing the extension, you don't need anything more to use the add-on.
To use it just click the R icon on Firefox statusbar. Also by right clicking on R icon you can get other Styling Options.
Yo can also add a Toolbar button to the navigation toolbox. Right click on any toolbar button and choose the "Customise" option to drag the icon in toolbox.
The keyboard shortcut to activate Readability is CTRL+ALT+R combination. To return to original page use CTRL+R combination.
Mac users: please use Command+Option+R combination to activate Readability. To return to original page use Command+R combination.
Readability contains Autoscroll functionality, too.
As the name suggests Autoscroll functionality will let you scroll the pages automatically without using your mouse or keyboard. After you activate the Readability and simplify the page, just press CTRL + SHIFT + A keyboard combination to start using the Autoscroll.
Usage:
0-9 : Set scroll speed, 0 being stand-still and 9 being skim-speed
– : Decrease speed
= : Increase speed
shift + – : Decrease speed quickly
shift + = : Increase speed quickly
ESC or q : Quit
Autoscroll does not require activating Readability. It simply works on any long web page you come up with. But combined with Readability it just improves the idea.
If you find the application useful please support my development efforts.
---