WordPress Toolbar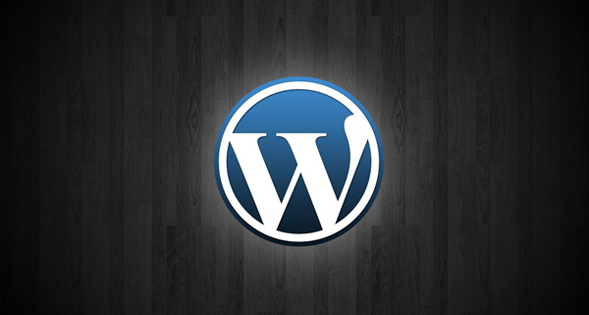 Congratulations! WordPress Toolbar installed successfully. You can right now start using your new add-on.
WordPress Toolbar is a simple tool that provides you an easy to use toolbar for administration of your WordPress Blog.
To use it just click on the WordPress icon in status-bar. Using jQuery, it appends the default WordPress admin menu to whatever page you're currently on and styles it with CSS, fixing it to the top right corner. Assuming you're on a site that's running WordPress (and it's installed in the domain's root), you now have instant access to the entire administrative back end (sans any pages from custom plugins, etc) from the front end.
To remove the the toolbar menu, just re-click the WordPress Toolbar status-bar icon, ad infinitum.
WordPress Toolbar is forked from Tommy's WordPress Admin Toolbar
If you find the application useful please support my development efforts.
---