Feeling Lucky Fixer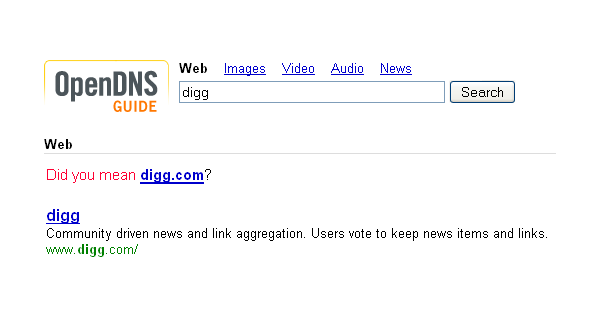 Congratulations! Feeling Lucky Fixer installed successfully. Other than installing the extension, you don't need anything more to fix the address bar problem of OpenDNS.
Extension will bring back the default keyword browsing usage to Firefox. All you need to use extension is typing a keyword in location bar that describes your visit site best (e.g. yahoo mail) and pressing Enter.
Hope the extension helps. Enjoy!
If you find the application useful please support my development efforts.
---